Meet Becky Holt Brown, co-founder of KBT Realty Group, Broker/Realtor, Wilmington native, beach lover, boater, and local expert.
Read full transcription below.
I am with KBT Realty Group and have been a real estate agent since 1995. I'm a true Wilmington native: I was born and raised here in Wilmington. I was born at James Walker Memorial Hospital and grew up on the northern end of New Hanover County, in the Porters Neck, Bayshore, Middle Sound area.
I graduated from Laney High School in 1985. That's the same high school as basketball great Michael Jordan. I have always been a "Wrightsville Beach girl." My family actually vacationed in Wrightsville Beach. I guess the proper term to call it now is "stay-cation." My family and family friends would come to Wrightsville Beach and get a house – a huge house – all the families together. I have such great memories of those days.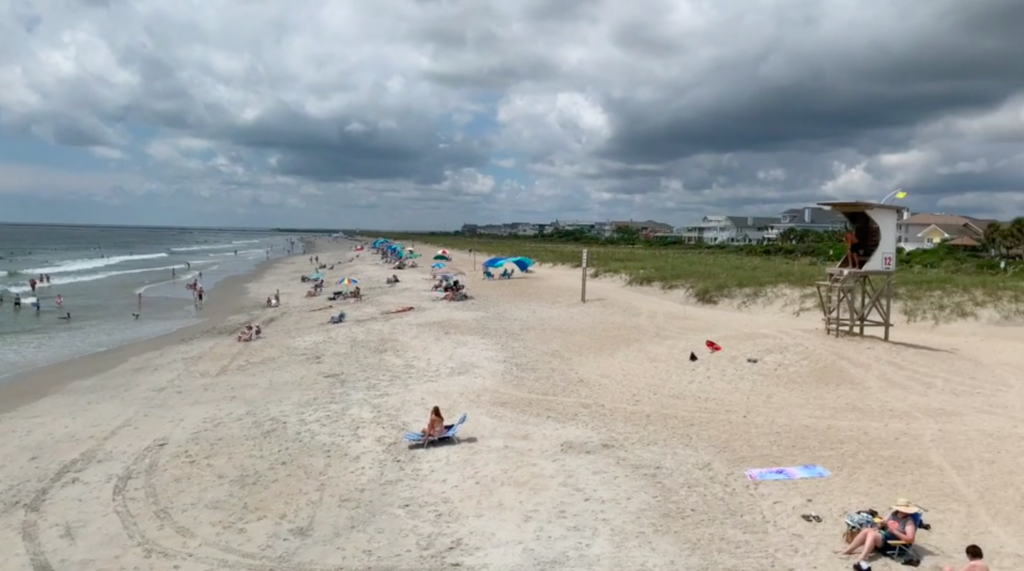 Over the past 25 years, I've seen so many changes in Wilmington and Wrightsville Beach, and the whole community. It's just growing by leaps and bounds.
When I was a kid, [Oceanic Restaurant] was Crystal Pier. I always knew that my friends would be here. As you can see, Oceanic certainly has changed. When I would come here, the pier was lined with fisherman, inside had hotdogs and hamburgers and there was an arcade. It was either here that we hung out, or Johnnie Mercers. Both of those have changed drastically since the 1900s.
If I had my preference, I would never leave 28411, however I've been selling homes from Topsail to Southport. Ninety-eight percent of my business actually comes from my sphere of influence and referrals.
Basically, in a nutshell, you do the right thing for someone and they are going to tell everybody else and it continues the ball to roll.
I do have people who come from out-of-state and if need be, I can throw on that Southern charm with my accent!
My partner Kirk Pugh and I started KBT Realty; our first day was January 1st of 2015. Our goal at the time was to create abundance, not only for our clients, but for our community and for our team members.
We do that by giving back, and giving back to not only our clients, but everything we do is community-based. It's what is going to be best for the community. It's win-win, or no deal. That's one of Keller Williams philosophies.
Another thing I have a passion about is working with local charities, especially local charities. I work with Cape Fear Realtors and the Wilmington Realtors Foundation. I've been working with them since 1996. I work with the American Heart Association; the Cape Fear Chapter is our local chapter, and I've worked with them for years on the Heart Ball.
I've worked with the American Cancer Society on their galas. I've worked with the Muscular Dystrophy Association in the past. I really love to give back however I can to our community.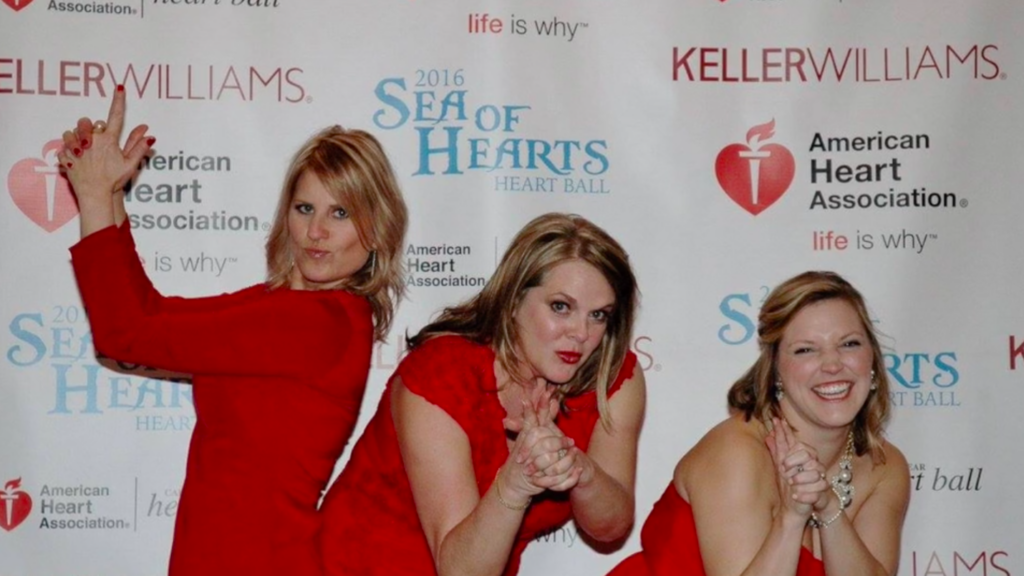 In my spare time, I love to go out on the boat. I love to read; I'm an avid reader. I spend time with my precious little bundle of joy, Axel.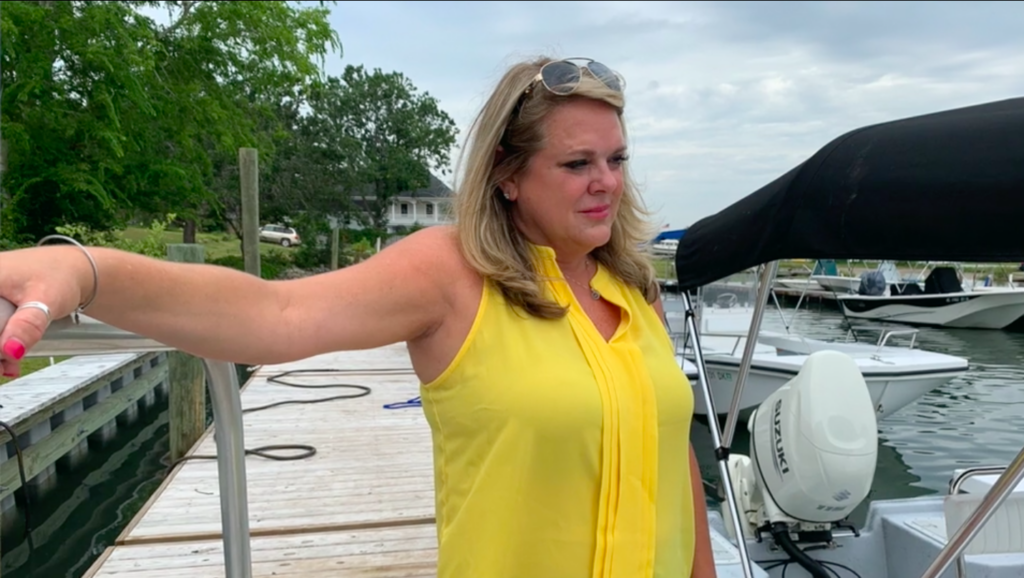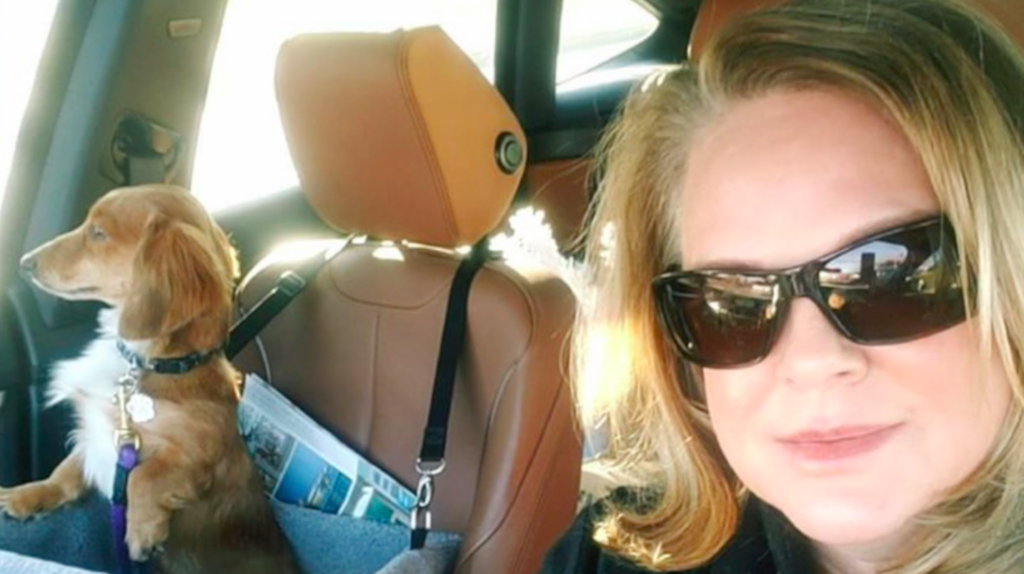 When we go on the boat, we stay around the northern end of the county. So, somewhere between Topsail and Mason's Inlet, which is right at Middle Sound and Figure Eight area. There are some great creeks there that you can ride through, and sandbars where you can stop. You know your friends will always be there.
If someone's dream is to live on the water, I can certainly be that person to make it happen for them. I know all the ins and outs of where you can store your boat or if you want to have a boat dock at your own house.
If you would like to learn more about the area, I would love to meet you here at the pier for a glass of wine, or a beer. Let's talk about your options.
---