contributed by Janice Ruano
Regardless of the state of the real estate market, well-maintained and upgraded homes generally fetch higher prices than their less upgraded counterparts. But, not all upgrades hold the same value, leaving homeowners puzzled about where to invest their money.
If you are getting ready to sell your home, you may have already tackled some renovation projects, giving you a head start. Most of the adjustments that need to be made are minor projects that don't require much upfront investment. They are, nevertheless, the type of upgrades to boost your home's value. By combining them with home staging, you are sure to produce an attractive ambiance that will entice buyers to your home.

Top-Notch Upgrades to Boost Your Home's Value

If you are planning to sell your property but at the same time want to maximize your ROI (return on investment), keep reading to discover what the top 10 home improvement projects are. These will not only ensure your home sells for top dollar, but they'll also ensure it sells fast.
As a result, you'll need to look for the right moving team to provide long-distance moving service in North Carolina sooner than you anticipated. Of course, this doesn't mean you should settle for the first company you stumble upon. Instead, take the time to read through reviews and possibly get word-of-mouth recommendations.
#1 Equip the Kitchen With Open Shelving
Whether you are a fan of open shelving, it appears such shelves are here to stay. According to research, homes with open shelving spend fewer days on the market as compared to those that don't include this feature. They sell approximately five days faster and for 2% more while at it.
Additionally, open shelves provide a simple way to showcase decorations and kitchenware, offering storage solutions and an opportunity to infuse personality into space. That is something that may appeal to potential buyers.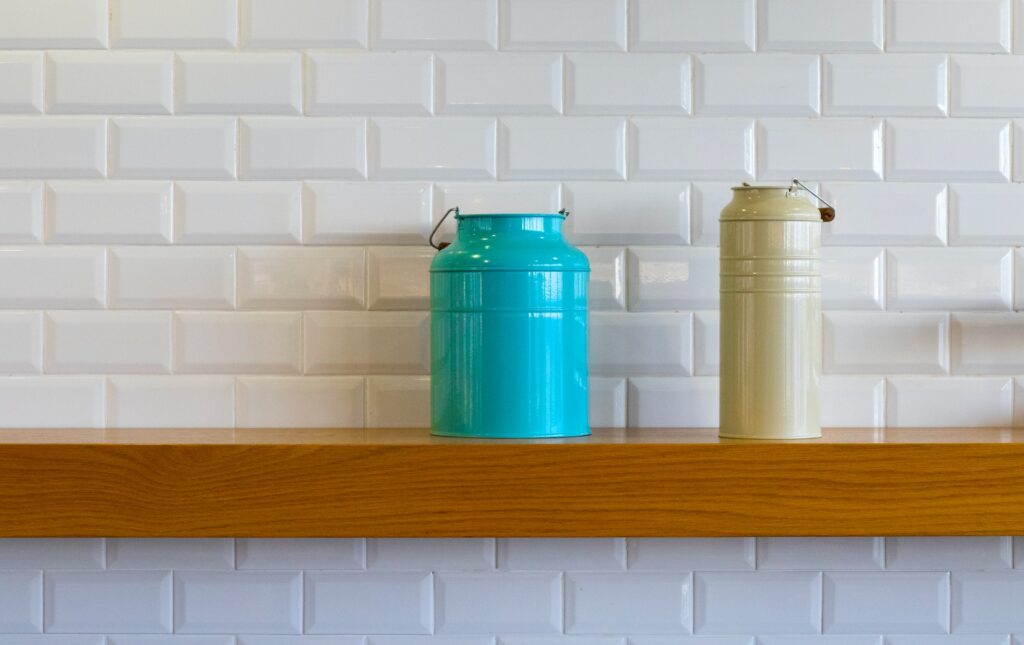 According to some buyers, open shelves are timeless
#2 Incorporate LEDs
By replacing outdated light fixtures with modern ones, you can significantly alter the appearance of a room, thus helping interested parties envision the home's potential. To make things even better, why not replace all bulbs in the house with their LED variants?
You might be wondering why this is necessary.
It isn't, although the US Department of Energy reports LEDs to consume at least 3/4 less energy than regular bulbs. At the same time, their lifespan is up to 25x longer. With this in mind, a home featuring LEDs will appeal to eco-conscious homebuyers, making them a sound investment.
In terms of ROI, this simple, cheap upgrade will add about 1.9% to your home's value.
#3 Replace Cabinet Doors
Kitchen remodeling projects are notorious for being costly, which is part of the reason many sellers choose not to undertake a complete remodel before leaving home. However, that doesn't mean a kitchen should be left as is. Luckily, there are affordable alternatives one can take on, such as replacing outdated cabinet doors or, at the very least, repainting them. Doing this is bound to add a 2% premium to the sale.
#4 Say Hello to the Fire Pit
Including a fire pit in a property's backyard can raise its selling price by 1.8%. After all, fire pits are attractive features families envisioning cozy summer nights making s'more will appreciate. The good news is that they aren't expensive to add. Furthermore, there are plenty of models out there that can be conveniently stored indoors during the winter for safekeeping purposes.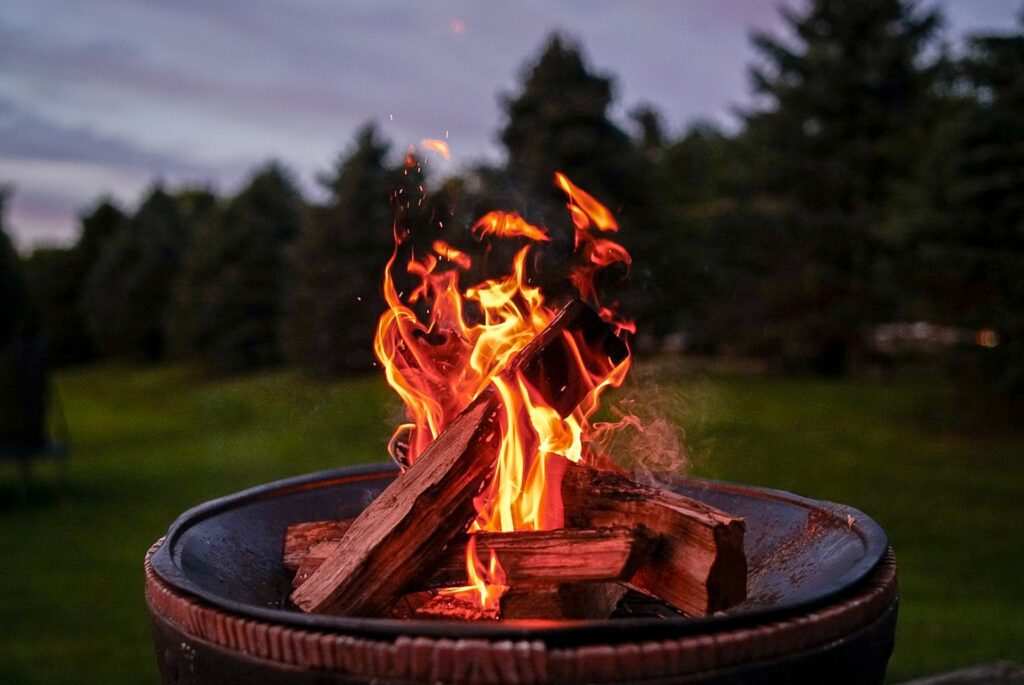 #5 Repaint the Bathroom the Color of the Sky
The color of your bathroom can impact your home's selling price, with homes featuring light blue washrooms potentially selling for 1.6%. In terms of an average American home, this amounts to nearly $5,000. Light blue is said to have a calming effect, thus providing buyers with a sense of tranquility.
#6 Paint the Front Door Pitch-Black
Yes, you read that correctly. Upgrades to boost your home's value include pitch-black front doors. As with bathrooms, home buyers appear to have a color preference for entrance doors, and research on exterior paint colors discovered that black is the preferred hue.
In truth, homes featuring black-painted entryways were observed to sell for 2.9% more than initially anticipated. If the goal is to boost curb appeal and entice interested parties, grab that brush and get to work!
#7 Improve Your Outdoor Lighting Game
With the rise of remote work, outdoor spaces have gained a new level of importance. Some people like using them to work, while others prefer using them for relaxation and socialization. Whatever their purpose, well-lit outdoor areas have become highly sought after. Consequently, deck and path lighting can increase property value by 1.7%.
#8 Be Wary of Details
The power of the tiniest of details shouldn't be neglected. Crown or picture frame molding, for instance, is something that many buyers appreciate having in a house. These features can add character and grandeur, so homes that mention these in their listing descriptions tend to sell for 0.5% more than expected.
#9 Say Yes to Smart Lighting
Smart lighting helps you say goodbye to the property faster. At the same time, it lowers your energy bills while you still live on the premises. This environmentally-friendly, affordable upgrade appeals to those that are big on sustainability. It's no wonder houses that include such lighting spend, on average, four days less on the market than those that don't.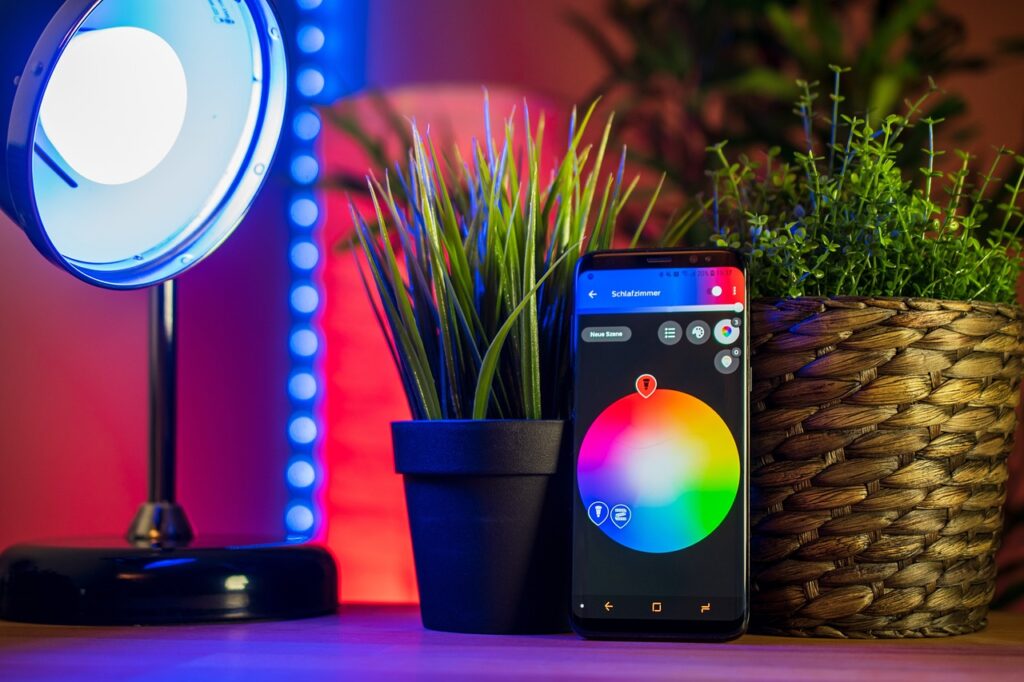 #10 Create a Cozy, Outdoor, Get-Together Area
Revamping your outdoor space with places to dine and relax can enhance your lifestyle and boost the property's value. We encourage you to create an inviting outdoor dining area or a cozy seating setup to impress your guests and potential buyers. And for an extra touch of luxury, you might want to invest in a pizza oven. Such an addition could add 2.5% to the sale price of your home.

Making Adjustments With ROI in Mind

You can make numerous changes to the home to increase its worth, whether you are looking to sell soon or simply want to reap the benefits of a more luxurious home. From the practicality of open shelving to the warmth of a fire pit, these adjustments won't make anyone indifferent. Of course, upgrades to boost your home's value aren't limited to the ones we've mentioned.
There are more where these have come from. Nevertheless, should you decide to incorporate them, they will surely take your home to the next level!