Often, sellers decide to postpone listing their house until after the holidays. People who have their house listed for sale prior to the holidays often take it off the market for a "break."
This house-selling strategy might not work your best advantage. Listing your house for sale during the holidays make actually be the best time to sell your property.
Wouldn't you love to have your house keys appear in an excited buyer's Christmas stocking?
Ten Reasons to List Your House For Sale During the Holidays
10.  Use the end of the year to your advantage. Some people must purchase real estate before the calendar year end for tax reasons.
9.  Buyers may have more time to house hunt during the holidays, and potential buyers may be vacationing or visiting family in their desired location during the holidays, which means they are not house hunting from afar.
8.  The number of listings often increases in January, so the competition for buyers will tighten up. More competition among sellers means lower selling prices.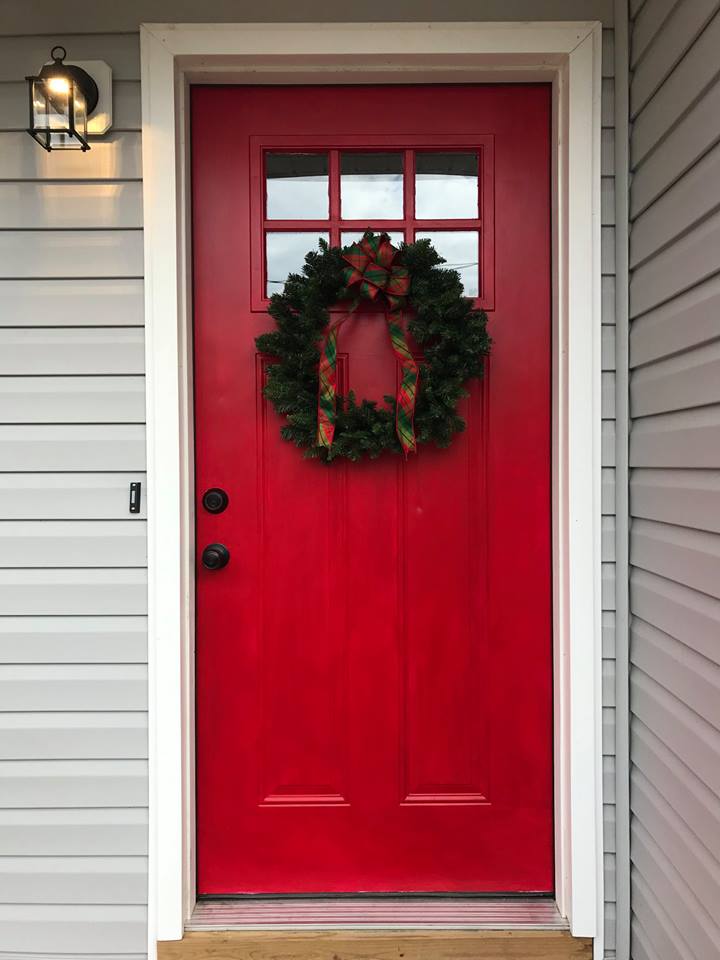 7. Holiday decorations can help stage your home for prospective buyers, while connecting with them on a sentimental level. We can't tell you how many times we've heard house hunters say, "We can just imagine our Christmas tree in front of the living room windows." Don't leave it to their imagination; show buyers how beautiful your room dresses up for the holidays.
6.  A December home purchase often means a January move. Many people start new jobs in the beginning of the year and corporate employee transfers are often scheduled for a new fiscal year start. January/February is also the half-way point of the academic year, and the start of a new semester is an easier time to transfer kids to new schools.
5.  The holidays make people both emotional and sentimental. Buyers who are negotiating from the heart may be more likely to pay the listing price.
4.  Holiday or end-of-year bonuses! These windfalls, whether small or large, can boost a buyer's down payment, and that can make it easier to get into the house of their dreams.
3.  If you list and sell your property during the holidays, you can take advantage of selling high and buying low: you could be a non-contingent buyer in the spring when real estate is priced more competitively. You might be able to get more home for your money.
2.  Holiday house hunters may be fewer, but they are often more serious. If someone is out looking for a home at this time of year, they are probably motivated by the real need to relocate, or up- or downsize their house. Listing your house for sale during the holidays will attract less "looky-loos."
1.  Santa may just be real. Who is your real estate broker to be a naysayer?